The Three Levels of Disease Diagnosis:
Describe the Gross Signs of Disease


Characterize the Diseased Tissues
The Level II analysis involves a detailed examination of affected and unaffected tissue taken from the diseased coral (and compared to representative presumed healthy corals) using histology. This approach can help identify the presence of microorganisms and describe morphological changes to the tissue. This may result in a morphologic diagnosis.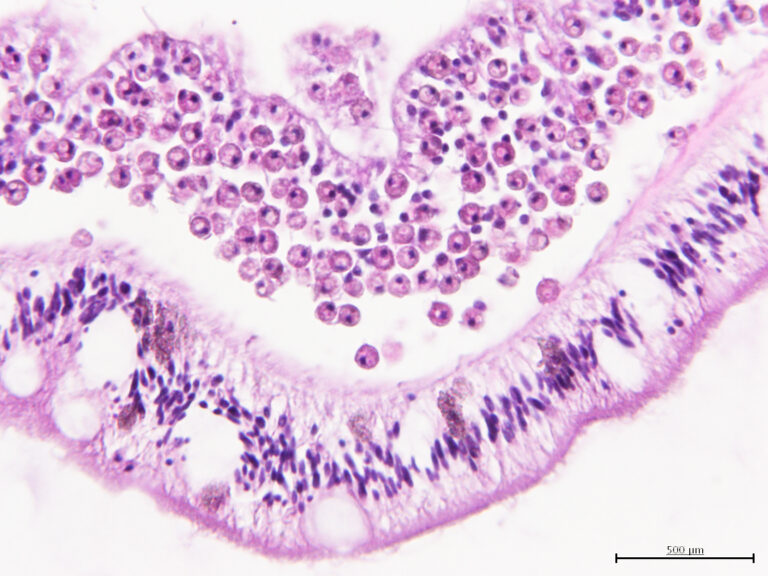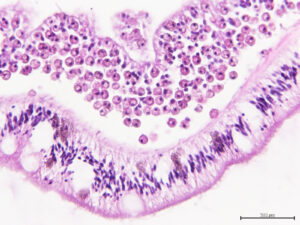 The Level III analysis involves applying a detailed set of field and laboratory tests to identify and confirm the presence of proposed causative agent(s), toxin or other factor responsible for the disease. Microbial diseases may be determined according to Koch's postulate – where a presumed pathogen is isolated, grown in pure culture, identified, and used to infect a healthy host. If disease signs appear following infection and the presence of the pathogen is confirmed, an etiologic diagnosis may be assigned.

Western Atlantic Coral Diseases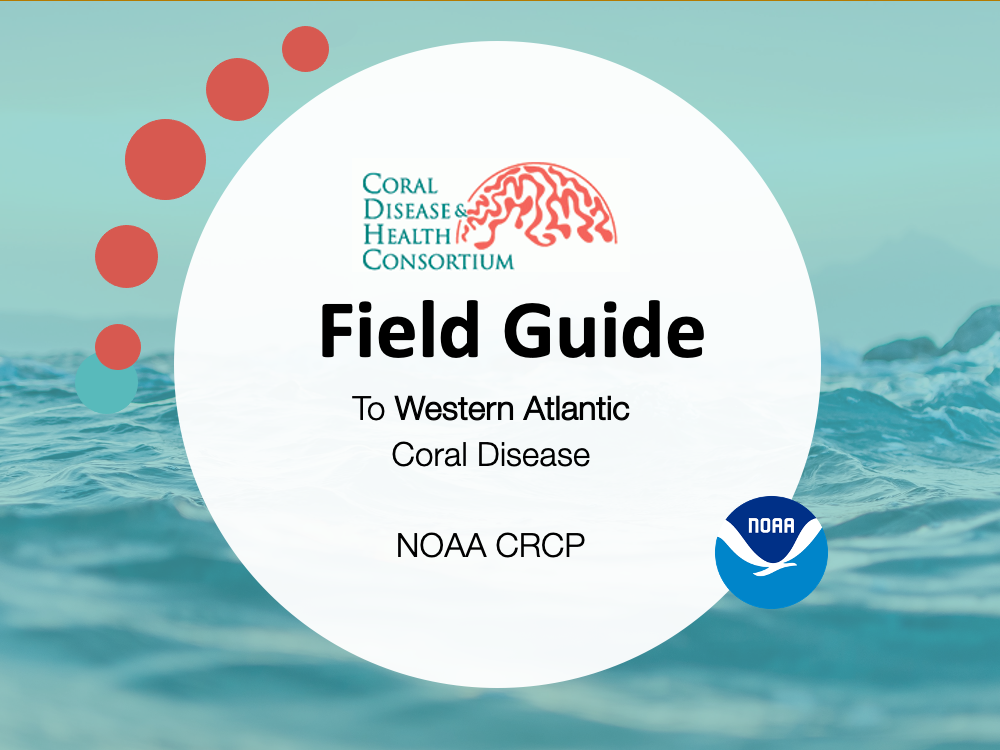 Threatened Corals of the U.S. Pacific Islands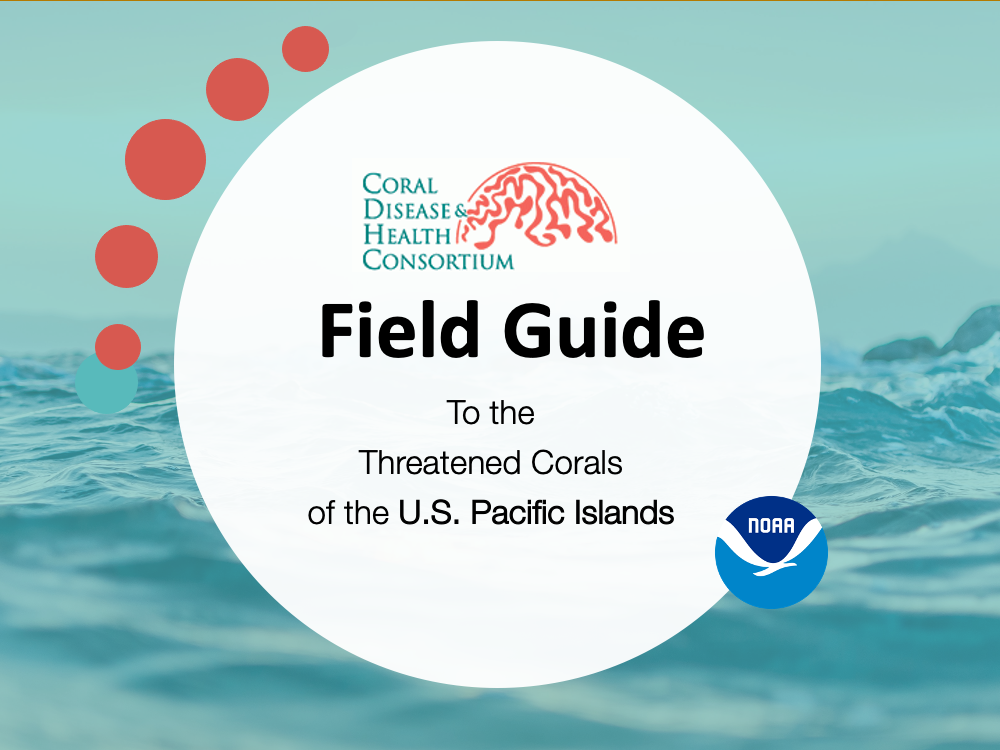 Investigating Disease Outbreaks
Other Tools and Resources for Diagnosing Coral Disease in the Field:
Answer questions about field observations to diagnose a coral disease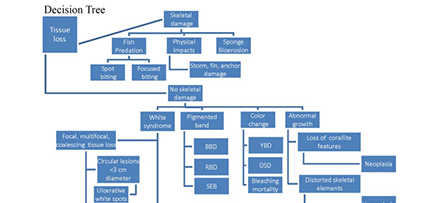 Coral Disease Assessment Form
Download and use this form for documenting coral disease in the field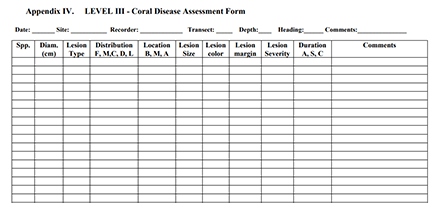 Use this key to identify disease based off of gross symptoms